On The Blog
I'm pretty sure you guys have noticed but I've been absent for most part of September on my blog. I have written two posts about it, and my "Talking Personal" post definitely details it more. Still, I did manage to cover a few reviews and actually wrote a post about fashion, which is way out of my comfort zone.
Check out my favourite WAGs on the Brownlow Blue Carpet, along with those that raised my eyebrows - not in a good way.


Posts For Thought
Reading Time
September was a pretty bad month for me, at least for the first half. I fell into a reading slump and barely made it through 3 books after two weeks. Still, I picked things up and managed to read 6 books altogether!
Favourites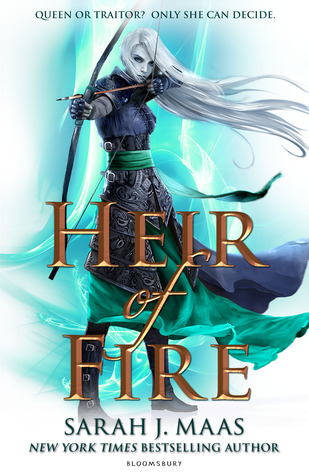 Reviews
How did September go for you?